Swann comments on the Federal Election results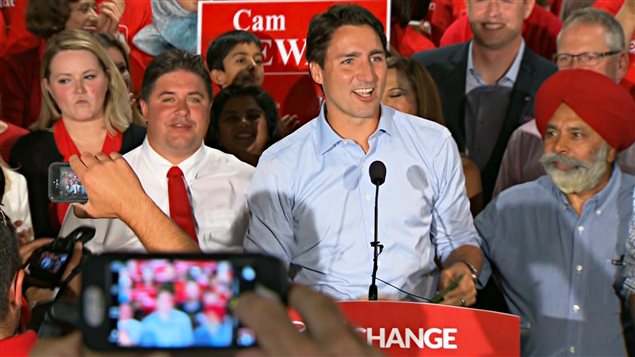 STATEMENT BY DAVID SWANN ON THE FEDERAL ELECTION RESULTS
CALGARY, October 20, 2015 
Alberta Liberal Leader David Swann released the following statement on the results of the federal election:
"After one the longest and most intense elections in Canadian history, change has come to Canada!
"I would like to offer my sincere congratulations to Prime Minister-Designate Justin Trudeau. Last night's decisive victory is a testament to the power of hope and hard work.
"I would also like to offer my thanks to Prime Minister Stephen Harper for his service to our country. All parties are committed to the betterment of this wonderful country. While we may differ in our visions, our goal for a stronger Canada is the same.
To all candidates who put their names forward to represent their fellow Canadians in the House of Commons, thank you for your commitment to public service. In particular, I must congratulate my dear friends, and former colleagues, Darshan Kang and Kent Hehr on their victories in Calgary – they will make remarkable Members of Parliament.
"Today is a great day to be a Liberal, and a great day for the values of democracy, human rights, transparency, and diversity. I wish our new government all the best."